Designing & Construction Services in Upstate South Carolina
Styles Contracting, LLC. is a sub-contractor that offers quality work from start to finish.
We are a well-respected company in the Upstate of South Carolina and Western North Carolina regions, hosting an extensive portfolio including assisted living complexes and more.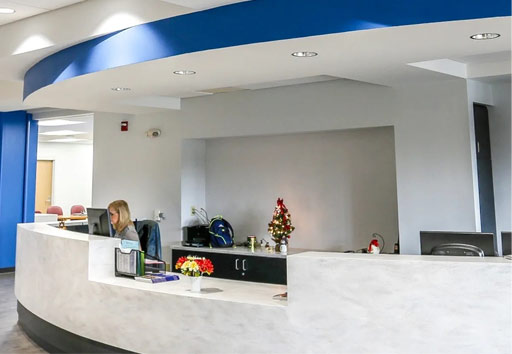 Through the years of experience, Styles Contracting, LLC., is regarded as one of the upfront and honest construction group. You know you are in good hands when you work with us as we work directly with general contractors and architects rather than open bids. We offer a complete structured process.
We pride ourselves on doing more design builds and go from conception to reality, rather than working on projects where the design is already built. Our team of professionals ensures to deliver quality work that is worth the cost.

Mission
Mission
At Styles Contracting, LLC., we strive to be the preeminent provider of superior construction services by consistently improving the quality of our product. Our team works to add value for clients through innovation, foresight, integrity, and aggressive performance. We serve with character and purpose that brings honor to God.