From corporate building construction, mall work to public commercial buildings and facilities, Styles Contracting, LLC., can do everything regarding designing and construction services. Our team of experienced and skilled staff is happy to work with your budget and meet your deadlines.
Size does not matter for us. When you choose us, you can rely on our professionals for premium service, professionalism, and clear communication. We provide reliable, affordable, and efficient commercial construction services while maintaining high standards. We work with the highest attention to detail and ensure a stress-free process.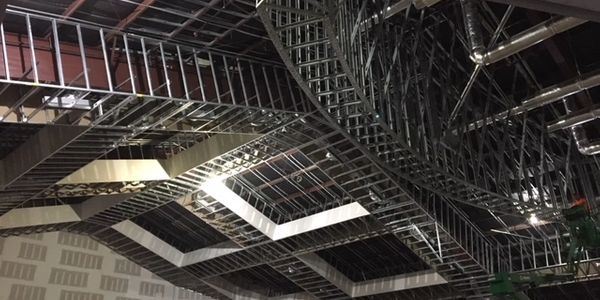 Metal Framing
We do exterior and interior metalwork for you.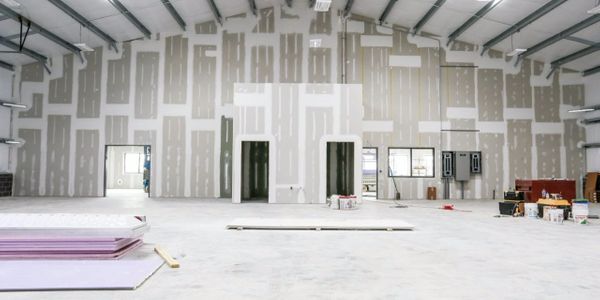 Commercial Drywall
We do interior walls for all kinds of buildings.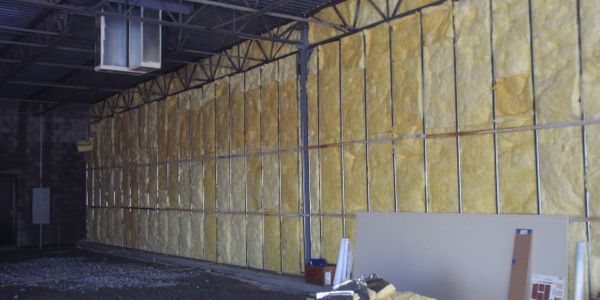 Insulation
Cut costs for heating and cooling with quality insulation in your construction project.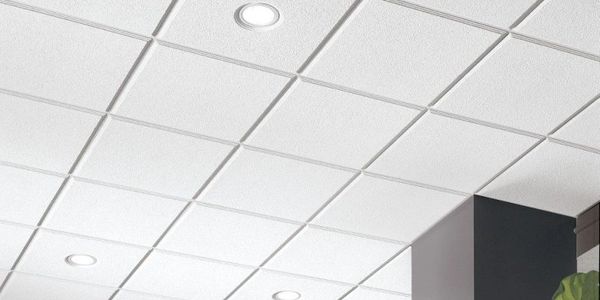 Acoustical Ceilings
Ceilings that are built to a specific goal regarding sound, like amplifying in one direction or muffling in a different one.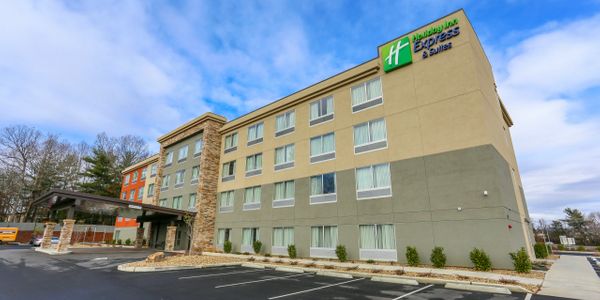 Stucco
An efficient cover for interior and exterior walls.