Contracting Professionals
Styles Contracting, LLC., was started in 1997 by Ben Styles. We have been providing quality work since 1997. Our sole goal is customer satisfaction through superior quality and cost. We are a group of dedicated professionals with a passion for building, designing, and providing top-class construction for all commercial building projects.
Our professionals take personal ownership of each project to ensure your project is finished on time and budget.
Business Values & Process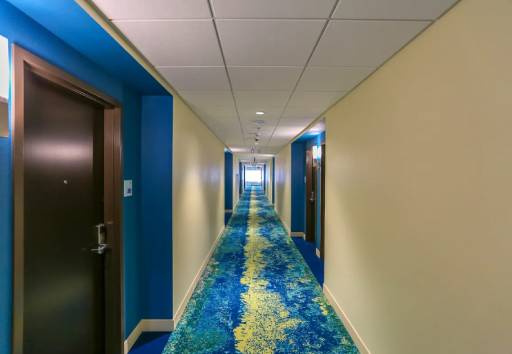 Our integrity and honesty are second to none. When you choose us for your construction project, we discuss each step deeply with you to understand your specific needs and try our best to match your expectations. We also ensure to implement your custom designing if you have any.
Our niche works on projects from start to finish, coordinates with contractors and architects to build quality projects. Our quality, service, and honesty are unmatched, so when you care about your project, you should come to us.
At Styles Contracting, LLC., each one of us takes a win-win approach to our work. With our extensive experience, we bring together the best from the commercial construction industry and make sure the job is done right.
We are flexible, far-reaching, and collaborative and aim to provide comprehensive construction services.